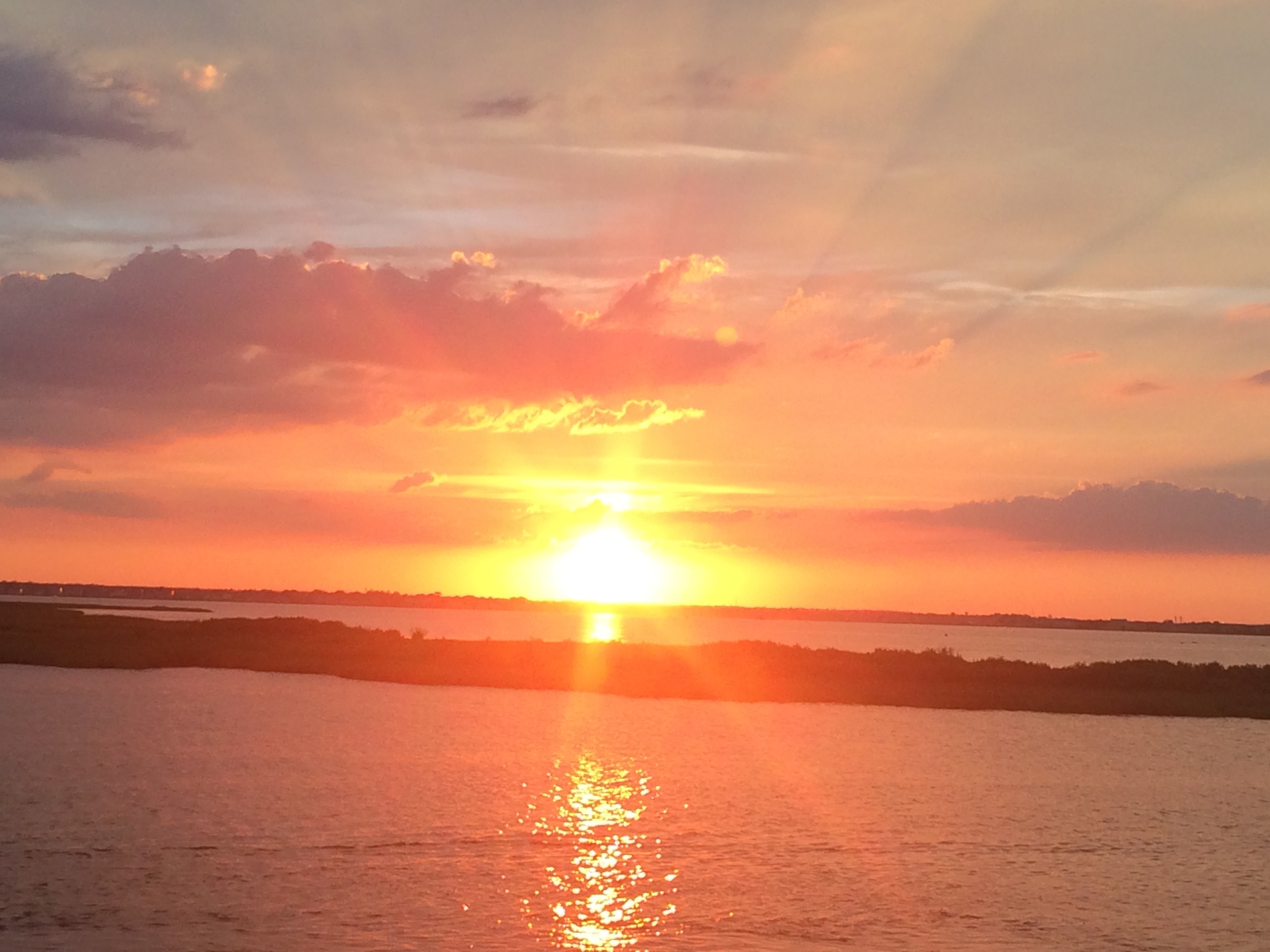 Psychological, spiritual, transformational movies in the making.
We are DOODLEBUG PICTURES
Based out of NYC, DOODLEBUG PICTURES is a new division of THE DOODLEBUG PRODUCTION COMPANY, founded in 1983 by DIANE PERELL, President. DOODLEBUG PICTURES partnered with THIRDSTAR FILMS on our first feature film, "HELL'S HEART", which is set to premiere at the 2015 Hollywood Film Festival in September.
Written and directed by Ryan Denmark
Executive Producers-=Diane Perell, Larry Holzenthaler
 
Diane Perell is the president and owner of The Doodle Bug Production Co., INC, operating as an entertainment corporation since 1983. Doodlebug Pictures is a subsidiary division, and HELL'S HEART is our first feature film project.
Diane Perell , executive producer of HELL'S HEART, has forty years of experience as an actor, writer, director, choreographer, and producer. She currently resides in NYC and Fort Lauderdale.
Our next project in development is the feature film NORA NOW, a psycho-spiritual sci-fi thriller.
Larry Holzenthaler, executive producer of HELL'S HEART, is an entrepreneur who resides in NYC and Ft. Lauderdale.